Guru Purnima, a sacred day to honor the guiding light that leads us from darkness to knowledge, from ignorance to wisdom
Heartwarming Guru Purnima Rangoli and Quotes to Express Your Love
Guru Purnima is the celebration of the divine bond between the guru and the disciple, illuminating the path of knowledge and enlightenment.
On Guru Purnima, let us bow down to the gurus who have shaped our lives and guided us towards success and spiritual growth
Guru Purnima is a reminder that the true guru resides within, guiding us through our intuition and inner wisdom.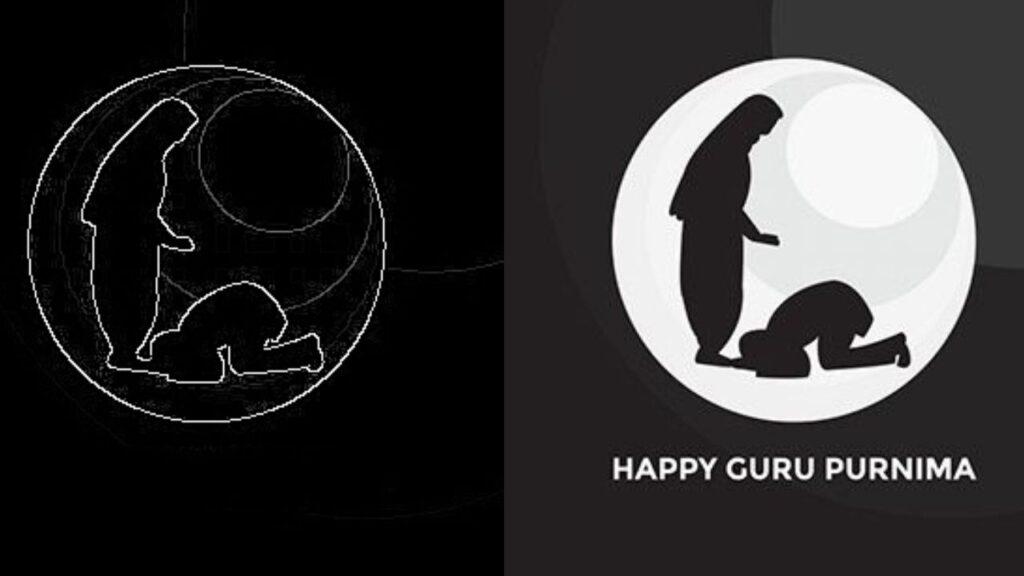 The light of knowledge bestowed by the guru on Guru Purnima dispels the darkness of ignorance, leading us towards self-realization.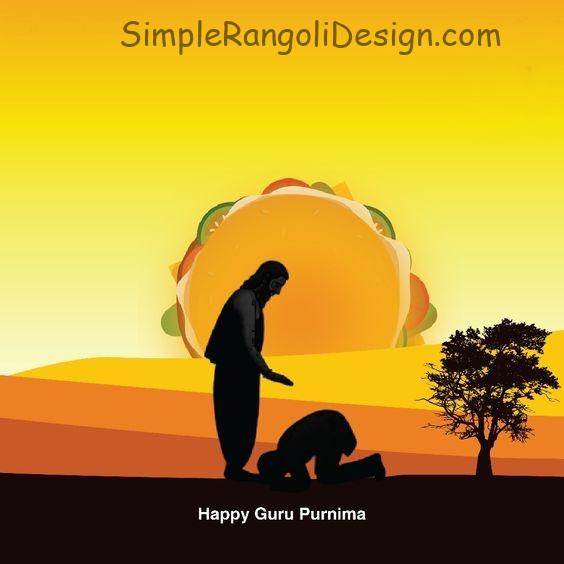 Guru Purnima is a sacred occasion to express gratitude towards the gurus who have selflessly shared their wisdom and transformed our lives.
Guru Purnima teaches us the significance of surrendering to the guru's teachings and imbibing them in our daily lives.
The guru's blessings on Guru Purnima inspire us to walk the path of righteousness, spreading love, compassion, and wisdom in the world.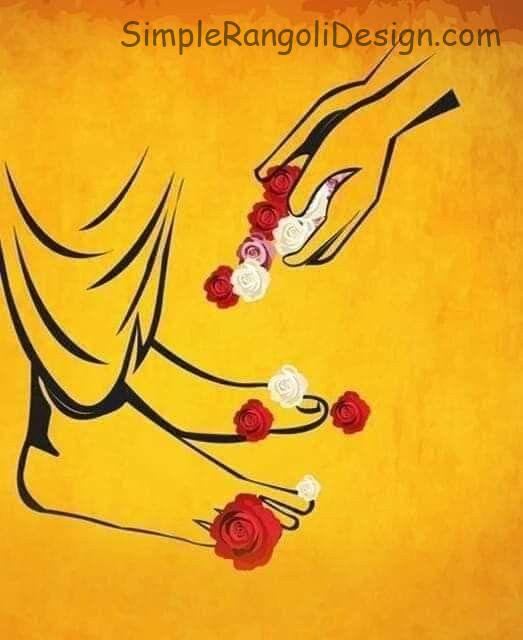 Guru Purnima is a beautiful reminder that learning is a lifelong journey, and the guru is our eternal guide on this path.
On the auspicious occasion of Guru Purnima, let us seek the blessings of the guru to overcome our limitations and realize our true potential.
Guru Purnima is a celebration of the guru-disciple relationship, where the guru's grace and wisdom illuminate the disciple's path to enlightenment.